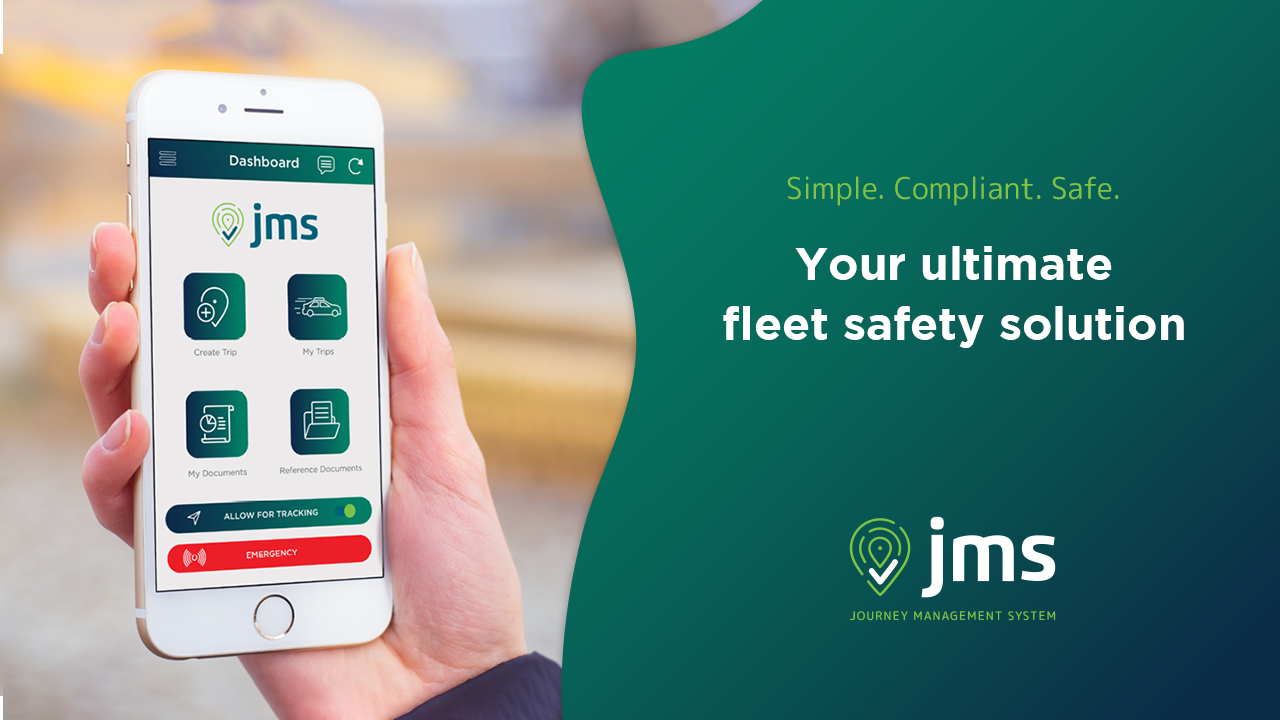 Description
JMS is an end-to-end journey management app that allows you to monitor and support your travelling workforce in real-time.
Our official integration partnership with Geotab provides a simple, easy-to-use solution that can be seamlessly deployed into your operation to safeguard your fleet.
---
Features And Benefits
Real-time GPS tracking
The addition of the iridium satellite modem provides even greater visibility over your travelling workforce with real-time journey tracking capabilities.
Automated, hands-free alerts
Drivers can remain fully focused on the road with automated geolocation alerts triggered by the Geotab Go device, mobile device GPS, or a combination of both.
Ultimate safety assurance
Industry-leading risk management and safety features such as an emergency duress button, incident recreation tools, verbal fatigue reminders and more.
Seamless integration
When drivers start their journey, JMS will automatically use the advanced GPS functionality from your Geotab IVMS unit.
Intuitive journey planning
Simple, user-friendly interface that allows drivers to book their journey in under three minutes.
Support whenever you need it
JMS offer 24/7 support for your team, as well as full staff training and onboarding available to make the most of your Geotab IVMS unit.
---
---
---
---